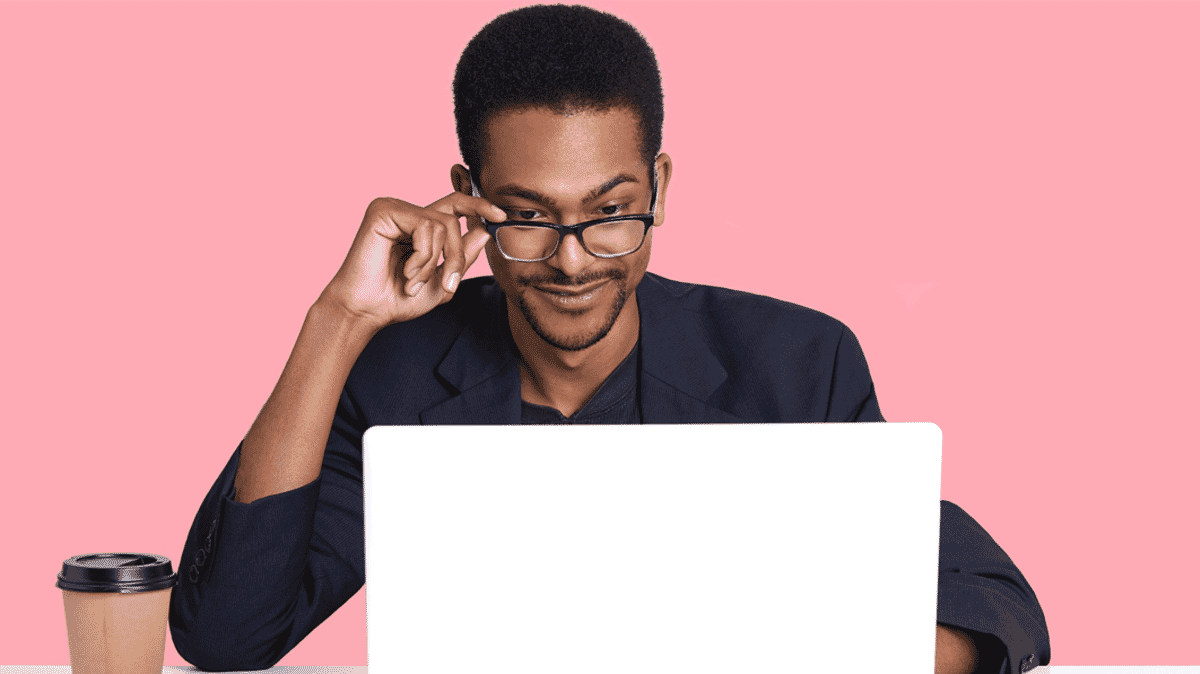 30 Second Elevator Pitch
It can be awkward and embarrassing to introduce yourself to someone new in person, and even more so when you're just speaking into your smartphone camera! It's especially tricky when you know you need to keep it short. An elevator pitch is a perfect way to structure your introduction video for your new Talent profile.
An elevator pitch is just a quick bit of information that explains who you are and what you do. It does not have to be complicated or overly scripted. The best way to proceed is to bullet point what you want to say. So that you remember everything you want to say in your elevator pitch, you can use a sticky note on your phone or laptop as a cheat sheet.
Before you record your video, brainstorm about your work persona. Your persona describes versions of you in different scenarios. Your personality is your foundation but your persona describes how your personality approaches situations, problems or social settings.
Elevator Pitch Basics:
Introduce Yourself
Begin by stating your name and provide a short description of your purpose through work. It's a perfect spot to include your natural talents and abilities, or even a philosophical viewpoint about how your talents contribute to the working world.
Examples:
Hi, my name is…
I am naturally gifted at math.
I was born to connect people.
People are always asking me to…
Tell them what you want to do
This seems obvious, but you would be surprised at how many people struggle with it. People struggle with answering this question because most people can try anything and until you try it you don't know if you can do it. Why? Jobs are different for every company. You can call the job the same thing and the goal may be the same too but how it gets done, who you work with and the tools you have all differ by employers.
When it comes to looking for a job, say what you want to do in terms of interest. At least if you're interested in it, employers know you will have a higher chance of doing the job well.
Examples:
Music is my passion and I am interested in work that lets me ….
I am passionate about the environment and I'm interested in work that lets me….
Help them understand why you can do it
Even if you have no formal work experience, that doesn't mean you can't explain why you can do a job.  Experience on a resume explains the work that other companies have let you do for them–not whether you were good at it. Work is about getting paid for your skills and attributes Don't over complicate it.
Examples:
I can learn new things quickly
I am a good listener
I communicate clearly
I accomplished…
I will do a great job for you because…
Pick the best (most persuasive) ideas
After you brainstorm, pick the ones that you think captures your work persona the best. After you have all of your ideas pulled together, you could find that you are an enthusiastic person about everything or that you have a specific niche. Either way, a video introduction will let people see you as a whole person and not just a piece of paper.
Pull your elevator pitch together
Here are a few examples of how to pull your elevator pitch together:
Hi, my name is Mara Brizo. I am a high-energy, optimistic person with an interest in social media because it creates communities.  The work I'd like to do is in the beauty or fashion industry. I'm really good making people feel beautiful.
Hi, there. My name is Rich Summer and I have a talent for building things from nothing. The way cities work fascinates me. In my spare time, I engineer cities out of legos or match sticks. Whatever I can find to create architecture and practice my craft.
Good morning. My name Auggie Moore and I am a programmer that specializes in proprietary software development. I'd like to use my skills to help the environment. My passion is solving problems through software and people are always asking me to troubleshoot their software bugs.
Set up your recording
Now that you have your content you are ready to make your video! Brush your hair and straighten your clothes. Sit up straight and remember to smile.
Stabilize your phone about eye-level with a travel tripod or a stack of books. Try to remember that another human will be looking at your video, so focus on the camera lens either on your laptop or cell phone to create eye contact. For great lighting, just face a window on a bright day. (Be mindful of what's behind you!) Natural lighting flatters everyone and it will allow employers to see your face. Be friendly. Make it your best first impression…because it is.