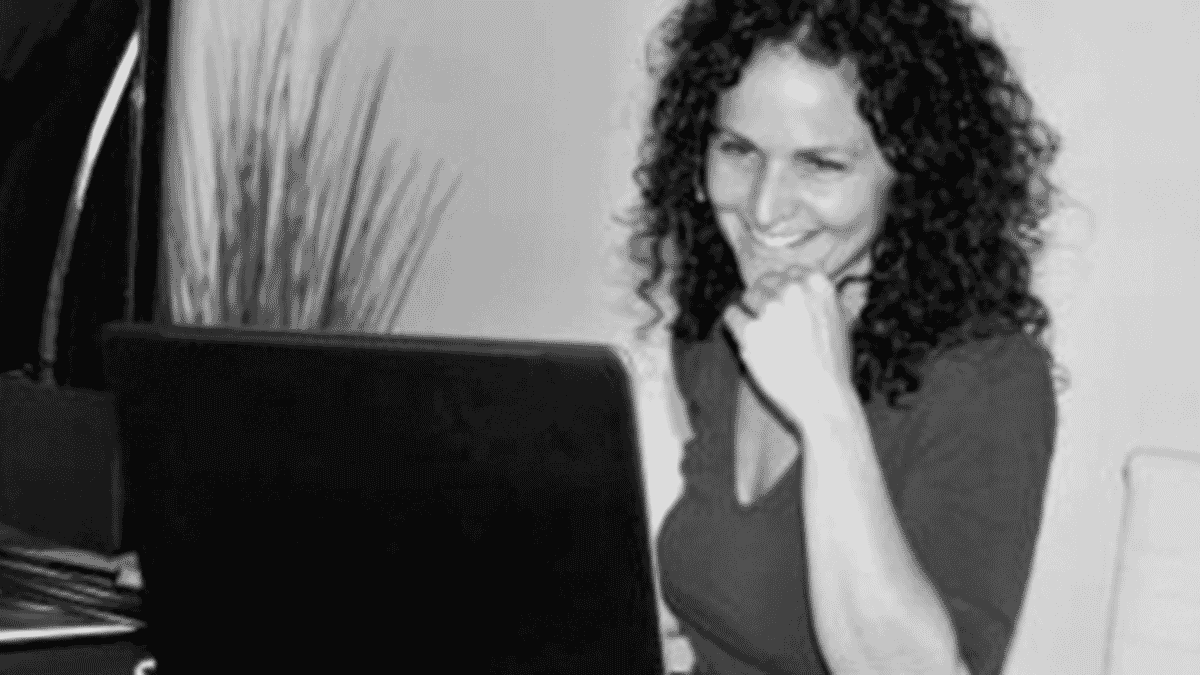 The HR Vision that Inspired Pepelwerk
In two decades of managing, operating, and focusing on People Strategies for businesses of all sizes and industries, there isn't much that I haven't seen. In my tenure in Corporate HR Departments, I've seen the Human Resource industry distinguish itself, engaging in important social conversations. The bulk of these conversations revolve around work, and how it should relate to all of us.
The Genesis of an HR Startup
HR is privy to every angle of recruiting and they are the go-to group when companies need to manage Talent. Whether it's regarding the Talent shortage, overage, engagement, benefits, or turnover, HR has a pulse on it all. They deal with the unintended consequences of Mergers and Acquisitions. Moreover, they review every pitch from staffing agencies, brokers, and people-centric vendors. Companies turn to HR to help them interpret changes in laws and regulations that are forever tightening and expanding. These same laws have significantly impacted the relationship between employer and employee, making it more focused on risk than retention. Some HR professionals are leveraging their skills to transform Excel sheets into beautifully packaged systems with high price tags that only serve to add the talent management chaos. These systems are dumping hundreds of resumes onto departments with each and every job post.
Goodbye to the HR Status Quo
With all that I've seen and experienced, I decided that I was done. I was at a crossroads in my career. I had to decide if I wanted to do the same thing over and over again, accepting the status quo in human resource management. Or, I needed to decide if I would take my 25 years of knowledge and experience to solve these problems. My experience in HR led me to understand on a deep level the challenges companies face when dealing with Talent.  I decided to go out on my own and create pepelwerk to start building the next iteration of how we engage in work, and I think it's way past time to learn the lessons of the past 40 years and aggressively move our work lives into the 21st century.
The pepelwerk Employer platform is a whole new way to approach job posting, tracking, and management.  Please register as a pepelwerk Employer.  It is free for you register, and there are no charges – at all – until your job post has been matched by a candidate. We are making massive changes that will benefit Corporate HR departments and disrupt the status quo while keeping the set up easy. Don't see how it's possible?  Join us on this new platform and see for yourself, risk free.