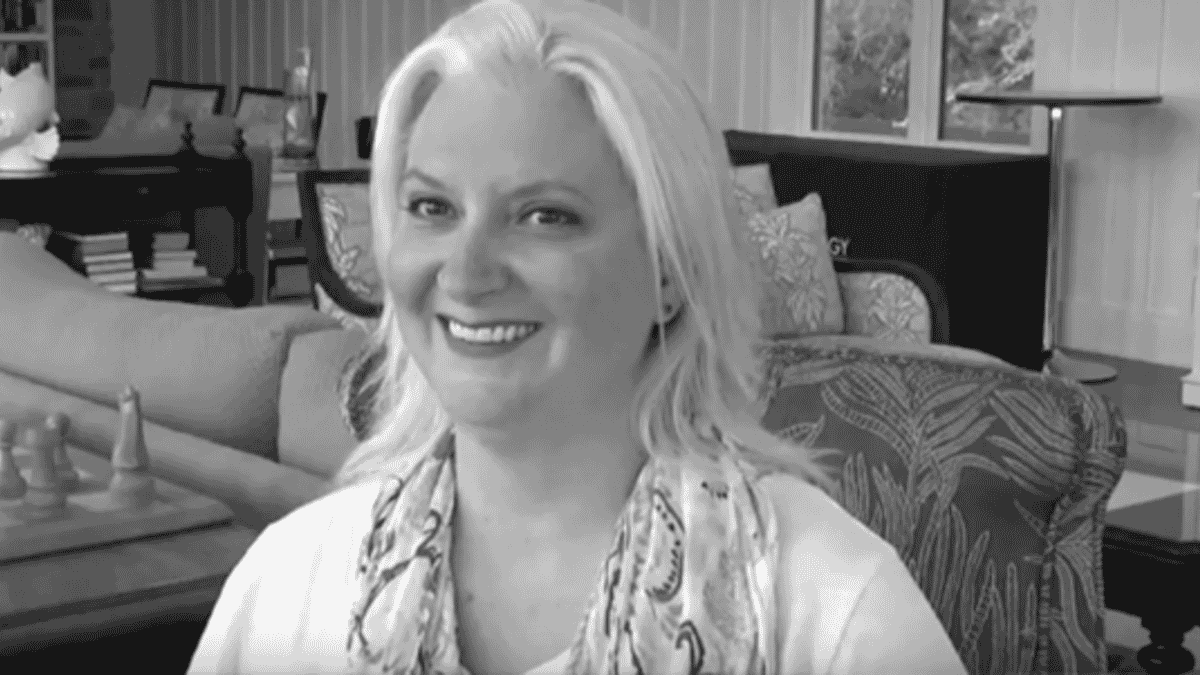 Working Remote – From the Boss of Social Media
Julie Tijerina, the Boss of Social Media at pepelwerk, talks about her experience leaving the corporate 9-to-5 to pursue remote work through freelancing.  Learn what it took for her to finally say goodbye to her cubicle and strike out on her own.
Transcript from Julie Tijerina's Interview:
I am a remote freelance social media director and a graphic designer. I also hold my yacht broker's license in the state of Florida.
Well, there were a couple of things that weren't really working for me. I was never able to use my entire skillset when I worked for a company. They just want you to do one thing and one thing really well, and that sort of cramps your style as an individual. You're not able to express your own creativity or pursue your own goals when you work for a large company. And, I didn't really care very much about going to a cubicle every day. It was kind of…depressing, so I was excited when I had the opportunity to leave my corporate career because I'd done it for 14 years. It was a really long stretch.
Pros of Freelancing + Remote Work
Well, for starters I don't have to go to a cubicle every day, which is fantastic for my mental health. I don't have to commute an hour each way to my job, which is not only great for my mental health but also the environment, because I'm not sitting in traffic for an hour idling. And it's given me an opportunity to grow and develop my own personal skills, and my own creativity in a way that wasn't available to me when I just worked for one person or one employer. I have much more control over my own schedule, and I can work for who I want to work for. That's really important to me because I want to work for people whose values I share.
I make my own hours. I'm a freelancer. And, I have my yacht broker's license as I said, so I work a couple of different jobs. I have a couple of different social media clients, and then when I have the opportunity to do some sales I do that. Here are just a few of the pros:
It's a more relaxed lifestyle
More fun for me certainly because I can work on the projects that I want to work on
I get to meet interesting people every week, so it's been a lot of fun for me to change my career
It's allowed me to do some growing
Drawbacks of Freelancing
It has [also] been tough at times. It's been really challenging on occasion, because when you go from an office job that you know extremely well, that you've almost templatized. So when you go from knowing 100% of your job to knowing zero percent of your job [and being remote], it's challenging. And, I'm not going to lie, sometimes it's frustrating. But there's no growth at all if you're not challenged by what you're doing.
Final Thoughts
[Freelancing has] been a lot of fun, and I look forward to continuing this path. And in five years, I may be interested in a different path. But now that I am comfortable and I know I can go to an app like Pepelwerk and find any type of job, I'm not as concerned about where those paychecks are coming from. I know I can get online, search for something that I have a skillset for (that I can offer an employer) and get matched up to that job.
[My husband and I] had a long-term goal of buying a boat and eventually going cruising for a long time, and I had to make a choice. It was either my job, or my life. And, that's what it came down to. Was I going to stay in this comfortable career and basically not do anything because it was comfortable and easy? Or make a choice to kind of throw it all away and pursue a dream for the rest of my life? And, we chose to do the latter. It was thrilling and scary, and so far it's worked out great.
We now live aboard a Whitby 42 in Jacksonville, Florida where we found our boat. We sold our house back in Texas and made the choice to radically change our lives, simplify our lives. It's been a wonderful adventure so far and we're looking forward to eventually casting off the dock lines and going cruising.
Tags In