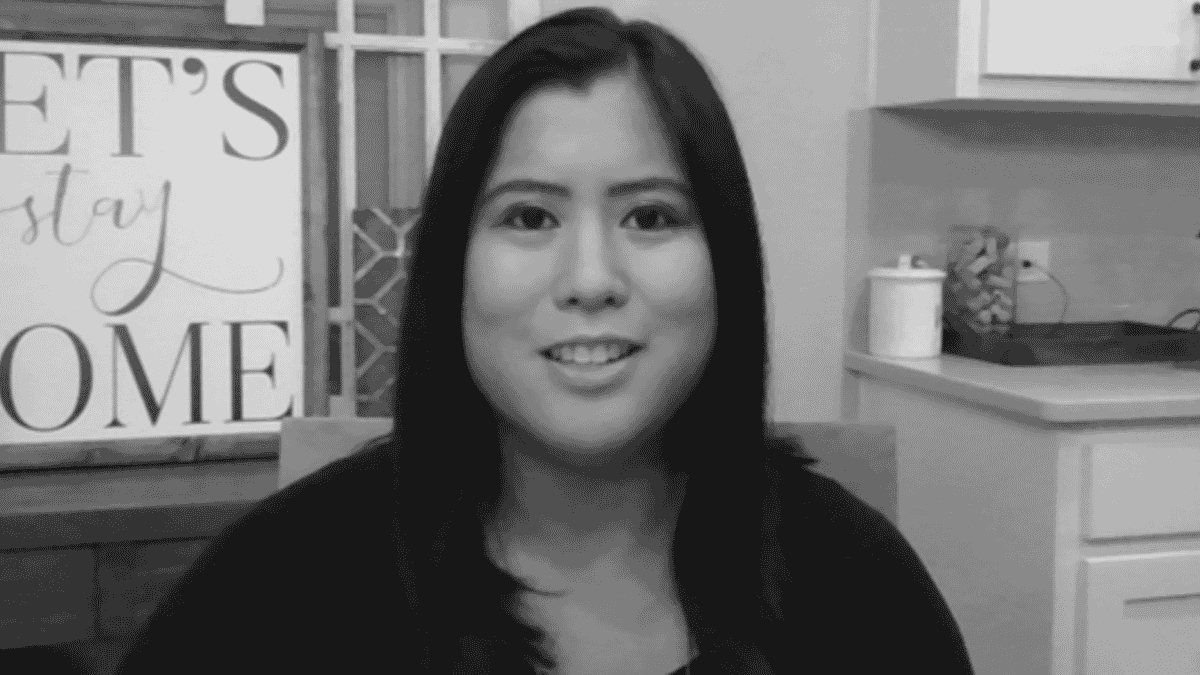 Working Remotely as the Boss of Product Management
We interview Amanda Imperial, the Boss of Product and Project Management talks about what her work means to her and how pepelwerk will change the way we connect to work. She discusses her previous work history and what she's looking forward to from the pepelwerk platform. Amanda also provides advice she has for the next generation coming into the workforce.
Transcript from the video interview with Amanda Imperial:
From HR to Project Management
I am Amanda Imperial, and I am the Boss of Product and Project Management at pepelwerk.
Up until recently, my career was geared toward functions within the Human Resources profession. My favorite area was HR systems. Now as the Boss of Product and Project Management at pepelwerk, I get the opportunity to weigh in on the remodeling of how people get connected with work. This allows me to help how employers manage their workforce. I believe there are enhancements that can be made to adjust to the impacts social media has on work life. To keep up with evolving technology, and to bring our multi-generational workforce together in one place harmoniously – that place is pepelwerk.
Working Remotely
I love the people that I work with. I am beyond fortunate to work with a group of highly motivated individuals from all over the world. We have the same goal in mind, which is to change how the workforce finds opportunities. Pepelwerk allows jobseekers to decide where and when their work is done, hopefully helping people achieve the best work-life they can. I also like working in my PJs at home.
The advice that I would give the new generation that's starting their work lives is: don't settle. If you ever find yourself in a position of unhappiness, or you feel unfulfilled with what you do for work, change it. Life is too short. Get on the app and easily find your next opportunity.
Tags In