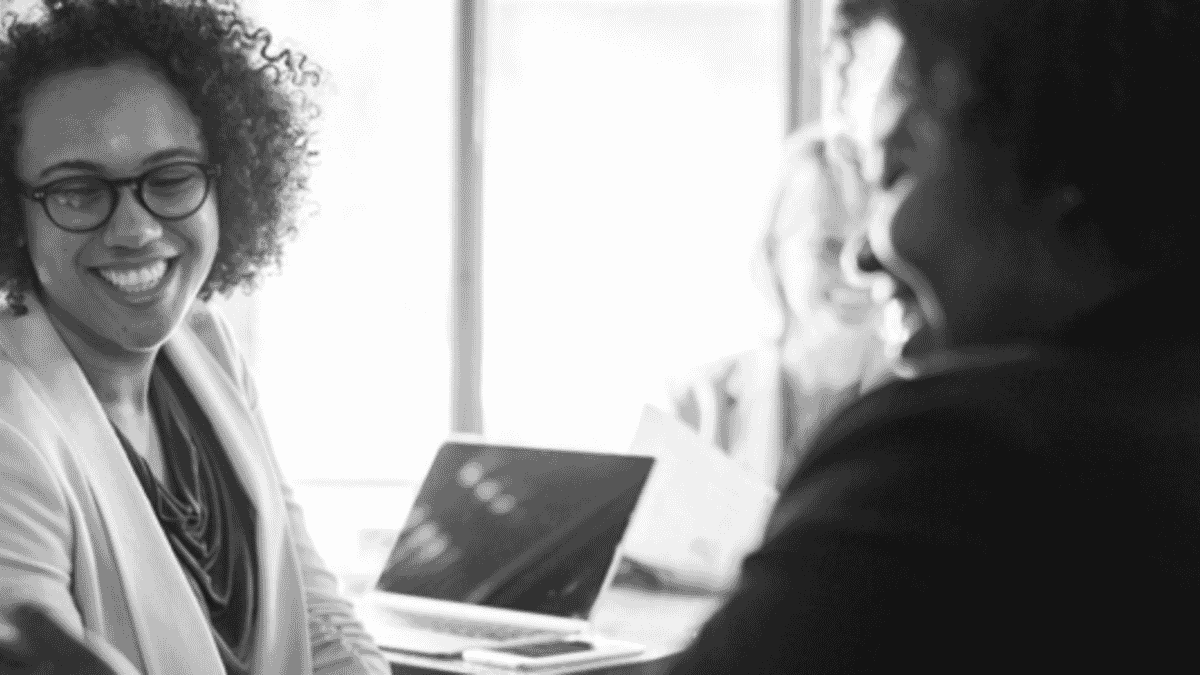 The Business of People
With 25 years' experience in the people business, I've learned a thing or two about our working world and talent acquisition. As my responsibilities in HR and recruiting have spanned the globe, I can tell you that hiring in the U.S. vs China vs Africa may have their little quirks that require localized perspective, but there is one common thread: the act of regulating, hiring, managing, and retiring people is a trillion-dollar industry. Employers and Talent are sometimes stuck in the middle.
How is Hiring Actually Accomplished?
What makes up that trillion dollars? Staffing, time clock systems, labor compliance, recruiting, headhunters, payroll systems, corporate culture, human resources, search engines, job boards, job aggregators. I could keep going, but I think you get the gist. Let's focus on the objective to get Talent a job or an Employer an employee. In the people business, that's what we call hiring, Talent acquisition, recruiting, or contract labor.
Talent acquisition is the part of the business where exposure to a job posting is the name of the game. But, as the volume of exposure increases, so does the cost of hiring in time and hard dollars. Employers pay thousands of dollars per position just to try to scream into the web, "Hello, I have a job here!" Or worse, to cyber creep on your identity to see if you can be poached from your current employer.
An employer wants as many people as possible to see their job posts. They hope that one of the hundreds of applicants will be the purple unicorn they have been searching for. Employers of all sizes have had to pay for talent acquisition services since the beginning of even modest advances in communication. First, it was town hall meetings, ads posted on tree trunks, telephone recruiting, newspaper want ads, spreading the word at churches and other gatherings, and now we have moved to the Internet with banner ads, job boards, and job aggregate sites. The mode may have changed but the results have not. Sure, we may end up with a hire, but with the enormous cost of time and money and resources that neither the company nor the Talent should have to spend.
We Don't Do It The Same Old Way
I think the results are all that really matter. pēpəlwərk is all about results. That's why we are looking to disrupt this trillion-dollar industry, starting with how we get people connected to work. We don't want employers to pay-to-play anymore. We want you to pay for results at a fair price so that you can do more with your business and for your Talent. Of course, we don't want Talent to pay the price of a dysfunctional system. They just want to get hired for their skills and abilities and have a fair chance of getting work. Socially we deserve better. And, we are making it happen.
Kim Kelley
CEO & Co-Founder