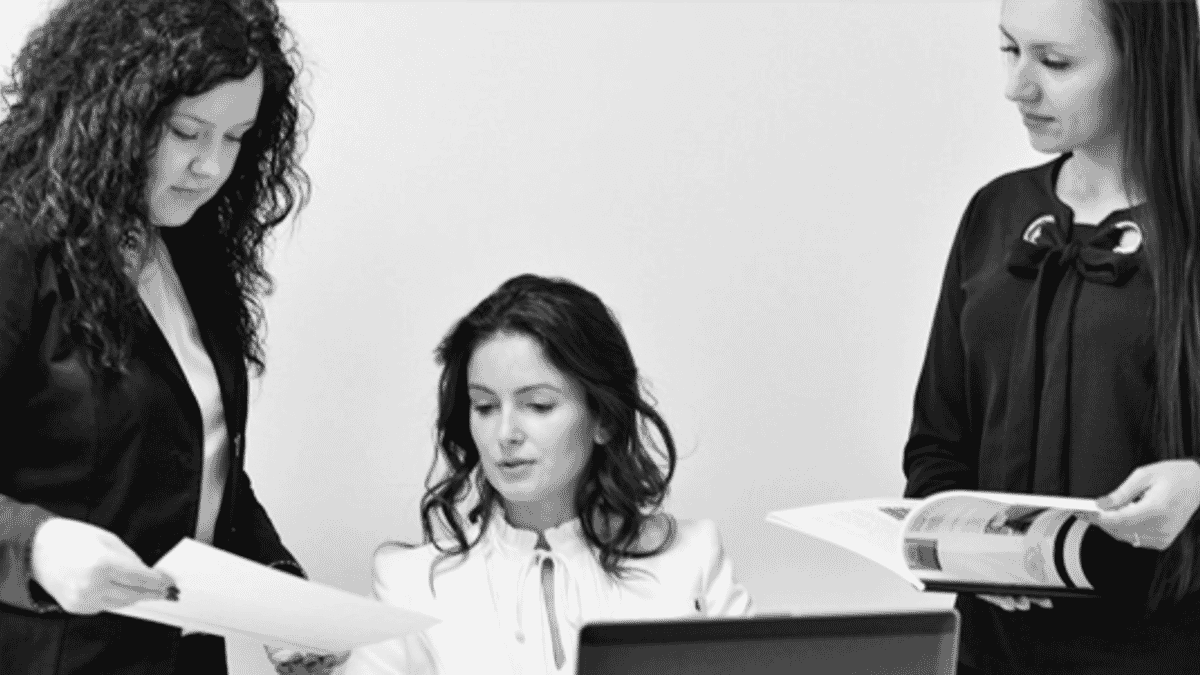 What's the Difference Between Talent and Employee?
Talent fills the needs of employers. Talent provides their skills to an employer in exchange for wages, tips, and earnings. For us, it's pretty simple. In the pepelwerk world, Talent is someone who wants to work and is free to represent themselves in whatever work they choose to do. An employee is someone who has made a commitment to an employer with a contract to protect the interest of the employer and in return, the employer will give that person something. However, employees can't contractually have any kind of work at the same time with a competitor of that employer. Makes sense, right? You don't want someone working for you in the day in the telling your secrets at night.
Technology Enlarges the Employer Pool
Over the past 10 years, technology has exploded our options for work. It has allowed us to rethink the way we live our personal lives, where we live, and how we make money. I can be a full-time employee and work contract for someone else, offering a completely different skill set. People are complex, and we live in an era where our work can be as straight and consistent as we want, or as versatile on on-demand as we need. As part of our pepelwerk culture, I encourage my "employees" to find that balance. You can hear some of their stories here.
pēpəlwərk provides a tool to make those connections available to everyone. For example, high school and college students looking for internships while they make their transition from their summer jobs. Stay at home parents who are looking to find flexible schedules and remote work opportunities based on their skills. People with full-time jobs looking for a side gig for additional cash. We make it easy for people in every stage of their career to match with work they can do now. In addition, no past work experience is required when you download the pepelwerk app and complete your profile. If you match up with a job post from one of our registered Employers, you'll be able to take the working opportunities that are interesting to you.  It's a win-win for Talent and Employers. 
Tags In