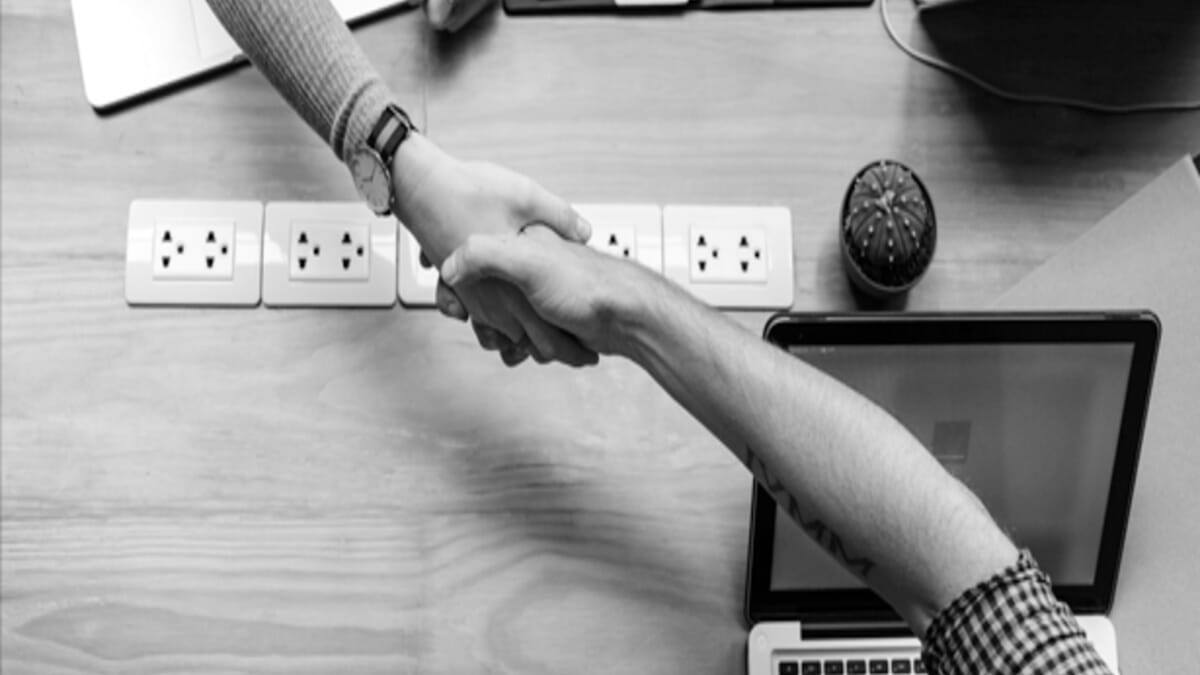 Let's Go Dutch
Since the beginning of time, there has been a social paradigm of "the people" against "the man".  Kings and their citizens, the tycoon executive, and the factory workers, parents against their children. I'm not a historian, but I like how Wikipedia outlines our working history since the 1600's. I've never really understood the concept of "the man" until I spent the last 25 years being the middle person between the talent and the employer in human resources, my kids and social structure and now becoming "the man" (technically the women).
Sticking it to The Man
I understand that the mistakes of some of our corporate leaders have cost our working environment by completely breaking the trust relationship between the employer and the employee. The drive of greed has seen horrific working conditions, harassment, defunct and stolen pensions, and straight up wage theft. You can visit CNBC to see some of the greatest moments in corporate screw-ups. The worst offenders were selfish leaders who took advantage of their power and authority. Some even brought their entire companies down with their scandals, corruption, and greed.  It's worth a look if you have a moment. 
Bad Apples In the Talent Pool
Now Talent, you have equal responsibility in this mess. I have had to personally deal with the scandals, greed, theft, and crime from employees.  Intellectual property theft, health insurance abuse, charging things to the company (like your dog's bathing service) and bizarre frauds of all kinds. Using sex and sexuality in the workplace as a bargaining chip goes both ways. The risk for employers is everywhere.  
The bad apples just trying to "get theirs" isn't reserved for "the man". Then there are those employees that simply have a conflict of ideas in the way economic systems should work and what they are entitled to. It's not an employer's job to keep you relevant – it's your job.  It's their job to keep their business relevant and as an employee, you are a beneficiary of those efforts through your wages. It depends on your leadership team and their skills and moral compass to make that a long or short-term play.  
Every business must make a profit margin to stay in business. There are tons of well-intentioned people running companies and leaders that are honest, fair, and inspiring. There are plenty of employees that genuinely want to do work that feels successful in a safe, and if possible, an environment that works for them. So, what can we do to create some balance and boundaries in this tainted relationship? We propose going Dutch.
Let's Go Dutch
We can share the responsibility of the working world we have created. Talent, you can start by creating your Talent profile and building your work story on your terms. Employer, you can start by creating your account and getting connected on demand with Talent to fill your job posts and use our applicant tracking system to bring them all the way to getting hired. We want Employers to have the ability to be agile with their Talent needs without breaking the bank. It's radical to rational. Connecting people to work is a good place to start.