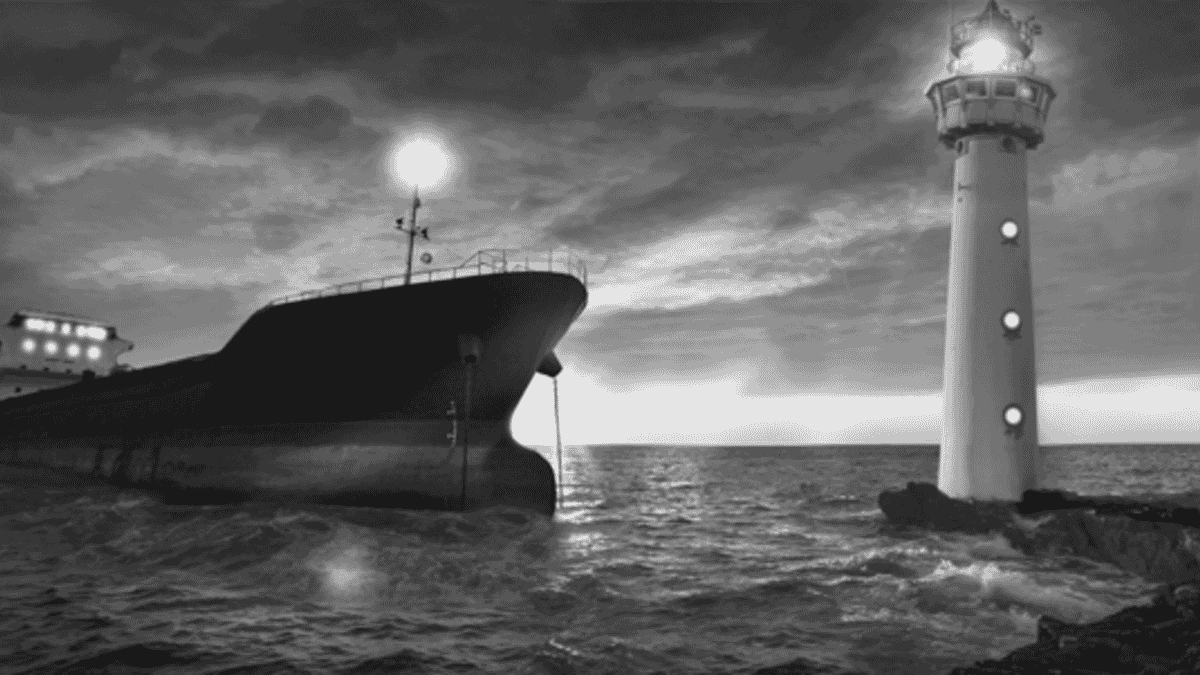 Talent and Employers: Ships Passing in the Night 
No this isn't a romantic tale, it's a story of how unnecessarily complicated we have made it apply for jobs, create and manage job posts or track applicants. In other words, we have made a mess out of connecting people to work.  I realize that some of it's not intentional, it's a result of too much noise and trying to use the tools that we have available to make the best of a bad situation.  
Navigating Talent
First, let's take the perspective of the job seeker, the Talent. You have skills and you want to work. This isn't an article about doing what you love or trying to live your dream. I'm saying you just need money and you're looking for work. The traditional path was a lengthy one. Before the internet became online classifieds, the process was far more laborious. You would talk to friends, hit the pavement, fill out applications, take time to get dressed up and print (yes, I said print) your resume to get to a career fair (gas and money and time that you didn't have), then you peruse Craigslist for a gig just to get paid.  
You may respond to dozens, even a hundred job posts to receive no response from HR or a hiring manager.  Not even a "sorry, not interested".  Talent is searching for jobs the way a ship may look for a lighthouse in the dark, just to learn the keeper has turned off the lights and flew south to warmer weather. We understand how frustrating this is. We created pepelwerk to specifically deal with this issue.
Employers at the Helm
Now, let's take the employers perspective. We are familiar with employers of all different sizes and understand they deal with a plethora of needs, internal processes, and options. If I am the employer, I create a job description, ask my friends, post on my social sites, post on Employer networking sites, post on job boards (post, repeat, post repeat). Maybe I meet an external recruiter or headhunter at a networking event and pitch them the job opening. Or, maybe I need a lot of cashiers, so I think a staffing agency is going to help.  As an employer, I have already created a job post, spent a bunch of time, energy and money trying to find that talent. Money and time out the door, and in the meantime, I have gotten zero work done on the other projects I need to do to make my business grow.  
And, we do this over and over again.
How will these two ever get connected without costing the Employer an arm and a leg? And without costing Talent a fortune in time, money, and humanity? I propose pepelwerk – we simplify a few (ok a ton of) things. Job seeker, I want you to download the pw app and create a Talent profile. Create your personal brand with a photo, short video, and optional links to your social media accounts.  Have your work opportunities meet you where you are.  Employer, I want you to create an Employer account, post your jobs and manage the application process all on one platform to get connected with Talent that meet your needs.
Doesn't that sound better already?  Two people connected with one tool.