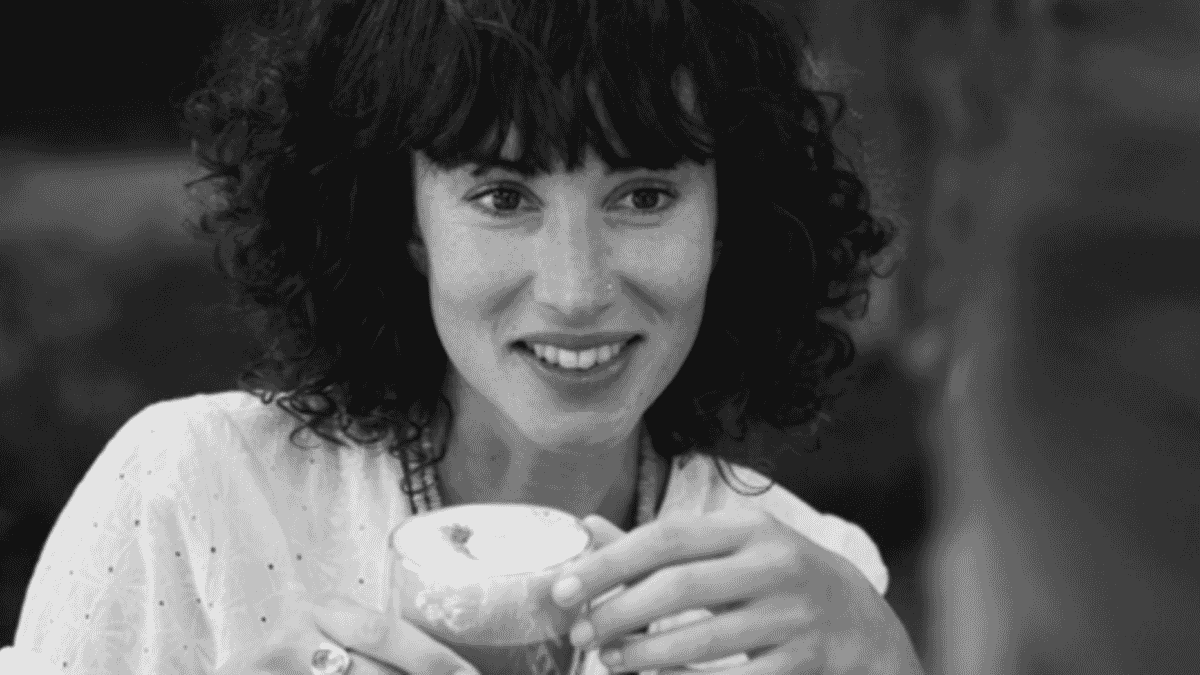 Career Coaching for The Win
What's the first thought that comes to mind when you hear the word Coach? Sports, right? Due to the ever-increasing competitiveness of corporate life, professional coaching has expanded into worlds other than athletics. Life, financial, health, and career coaching roles are just a few examples of how we, as a society, have grown to accept a helping hand from others in all aspects of life.
Is mentorship common in the career space? Isn't that the same thing as coaching – what's the difference?  Both methods are used to seek self-improvement, but there are a couple of differences:
Coaching is usually short-term compared to a long-term mentorship. Even a single meeting with a career coach is common.
Coaching is task-driven and performance-focused, whereas mentoring the goal is development-focused. For example, if someone would like guidance in improving a single aspect of their career, such as time management, project management, or prioritizing goals, a career coach is a great option.
Though career coaching is gaining traction in corporate life, it is still a route less traveled for most.  Whether it just doesn't occur to someone to tap into this well of self-improvement/career development, inaccessibility to qualified professionals, or lack of knowledge of how one can benefit from the coaching experience. Unemployed persons, students, employed workers, and even employers can gain insight into and enhance their work life by utilizing a coach.
Unemployed
Career coaching will benefit those that are unemployed the most. Multiple rejections can cause despair in unemployed individuals and they may feel lost on what to do after being laid off from the only job they've ever had. Maybe someone would like to take being unemployed as the chance to change career paths but need an extra push. A coach can help those who are unemployed with:
Identifying what roles are the best fit and help initiate contact with employers (author recommendation: pepelwerk app to connect with employers by skill)
Creating and maintaining a professional brand
Practicing interview questions and answers and improve interview etiquette
Increasing confidence and reinforce commitment to finding work
Students
Students can get ahead of their peers in the workforce by meeting with a career coach, even just once. A coach can help students by:
Providing educational and career-related resources that will give basics of what to expect when seeking first employment after school
Guiding how to obtain letters of recommendations to supplement internship applications
Teaching best practices in how to manage the financial aid process
Selecting career options, internships, or continuing education programs that best fit the student's skills and interests
Employed
Employed individuals are less likely to seek career coaching since they think that coaching is only necessary when seeking work. A coach, especially not associated with their current employer, can be very useful in navigating issues in their current role by:
Mapping out strategies to handle everyday work functions
Develop coping methods for how to deal with challenging situations
Gain management skills
Get advice for dealing with personality conflicts in the workplace
Teaching skills such as public speaking, time management, or any concrete tasks that may assist in one's current employment
Employers
Employers tend to want to keep coaching practices in-house through mentoring. And, of course, current employers can be ideal for long-term mentorships, especially if the mentee is on a short list for management development. But, a coach from the outside can work on targeted issues that one or even a group of individuals would like to resolve and provide a fresh perspective, apart from any political implications. From an employer perspective, investing in coaching for employees also shows a high level of interest in the development of those employees.
Wouldn't it be nice to have certified professional career coaches at your disposal? With a pepelwerk membership, users have access to a Career Coaching feature that connects them directly with these professionals. It's that simple. Think about it; you have a team of individuals that have been struggling with managing their time. They have been missing deadlines, which is affecting the bottom line. This Career Coaching feature will do all the work to help guide your team in developing time management skills.