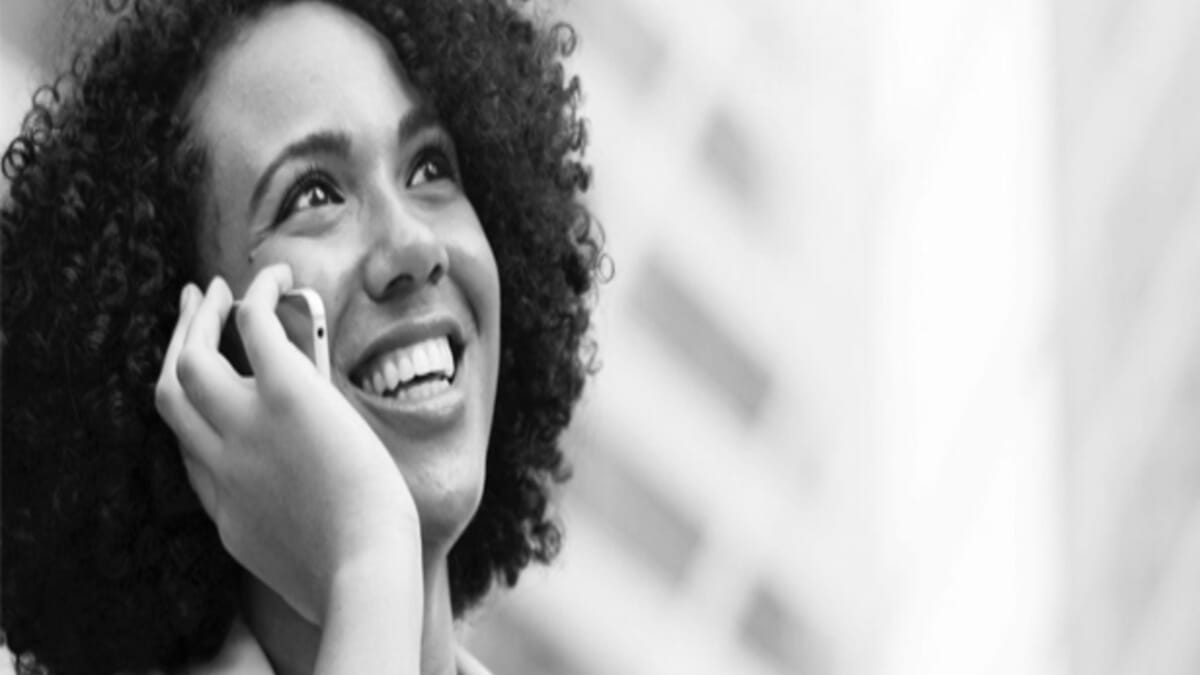 Securing High Potential Employees
Today, many employers are considering more than just experience when it comes to hiring high potential employees. High potential employees are usually recognized or discovered post-hire, but it has been proven that long-term successes can be achieved by seeking characteristics of a strong team member before they even get on the payroll.
Let's discuss what an employer should be looking for during the interview process and how to develop an unstoppable team.
Analyze Their Hard Skills
Long tenure in a specific role may reveal they are good at what they do. Should a hiring manager or recruiter rule out an individual that is exceptional at one thing, but does not have the entire skill set for the open position? Hopefully, you answered, no. Proving a specialized skill is a building block for determining a high performer. Although, analyzing their experience in their skilled role is still necessary:
Did they take on any major projects?
Did they show interest in taking on leadership within their specialized group?
Were they able to produce high-quality work, independently?
Were they able to work comfortably in a team setting?
These qualities are versatile in any role. Most importantly, do not reject a candidate that may be lacking in skills that can be learned on the job.
What Other Desirable Qualities Do They Bring to the Table?
What skills are necessary to get the job done? Defining mandatory skills for a position versus skills that can be learned on the job are key in snatching up potential high performers.
Today's employers who are open to developing their staff are truly getting ahead in the corporate world because they are focusing on the potential. Although, successfully onboarding high performers and successfully developing them are separate challenges.
If an employer goes with a high potential performer, get ready to put in the work to develop them. When weighing the pros and cons of hiring a high potential candidate versus an experienced worker, having the necessary tools of developing skills must be in place for a high potential hire to flourish and excel in the role over an experienced worker. Successful employers obtain and retain high performers because:
They have structured programs to achieve milestones, and goals for their employees to strive for regarding their career path
They show interest in developing skills outside of one's skill set by providing engaged management, coaching and learning management systems
Their culture revolves around mentorship within their organization
Employers ingrain in their team that everyone is essential
High Performers Many Not be Experienced
Why should an employer consider a high performer over an experienced one?
They bring a positive outlook to help create an enjoyable environment to work in
They tend to be more accepting of holding accountability for mistakes and improving on them
Since they're already handling situations outside of the norm, they're able to do this to any extent
Since they are learning certain skills on the job, they listen to feedback
High performers have exceptional levels of emotional intelligence and can show empathy when working in a group setting
Pepelwerk focuses on potential employees' skill sets and reveals a candidate's potential that may fit your needs. If your organization does not have an established coaching program, let us help! We have professional coaches accessible to our pepelwerk talent community. High performers are not hiding, they're out there, and they're ready to work
Tags In