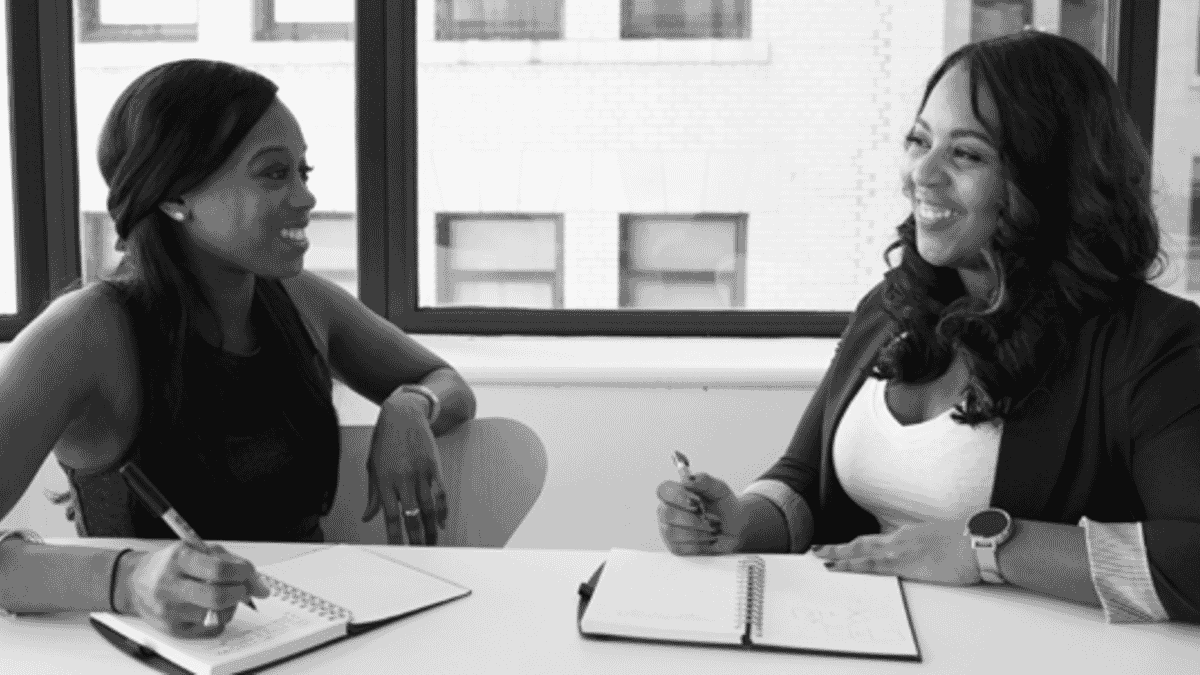 Looking for a New Job? Here's 3 Places You Should Start.
As cliché as it has become, we're still proclaiming it: "New Year, New Me!" Amongst the long list of resolutions, taking career control and getting a new job rank high on the list as people set forth to improve their circumstances in the New Year. If you find yourself looking for more fulfilling, rewarding work in 2019, here are some tips on where you can start.
Your Portfolio
How you lay out your credentials and past work is critical to reeling in interest from potential employers, and these days, that doesn't always mean dusting off the ol' resume. Creating or updating a website that showcases your past work, writing samples, or creative passion projects can be just as (if not more) important than outlining your experience on paper. Adding in a video reel as an introduction to who you are as a personal work brand is also a great way to impress.
Mobile apps such as pepelwerk also allow you to create a personal work profile that showcases your portfolio, work experience, and work arrangement preferences and will directly match you to employers that align with your career goals. Keeping these profiles up-to-date will help catch the eye of employers who are already seeking talent with some or many of your existing skills.
You don't have to be a "creative" to use portfolios.  If you are skilled in a trade, why not put together a five-minute how-to video on something you have expertise in? Video is a great way to showcase skills, whether they fall in the art department or not. Don't be shy. Creating video content is an excellent way to not only show your proficiency but your personality as well!
Your Network
Tapping into your personal and professional network to share that you're back on the job market is a surefire way to fast-track your job search. Share your skillset, what work you're aspiring to take on next, and any professional accomplishments you think may help your connections pitch you for opportunities they hear about. The more your network knows what you bring to the table, the easier it is for them to help you get your foot in the door to your next potential role.
Job Sites
When it comes to job hunting, it's safe to say there's been a love-hate relationship with job sites, right? Yes, seemingly there are millions of jobs available, but when it comes down to the qualifications and credentials required to even land an interview, it's sometimes intimidating to throw your hat in the ring. What recruiters don't tell you is that sometimes you actually only need to meet 50-60% of those qualifications if you have the intangible skills and qualities the company is looking for. Don't be so quick to disqualify yourself for those positions! Apply, reach out to make an introduction, and follow up.
Newer job sites have taken cues from our match-loving culture and incorporated technology similar to those that set you up on dates to match you to jobs. Setting the parameters of your desired work life on apps like pepelwerk, if you are a specialist, and keeping your LinkedIn profile up to date, if you are a manager, are great ways to take control of your work life. Create visibility so that recruiters and hiring managers can find you.
With all the options technology brings us, connecting to meaningful work is now more possible than ever. Don't be afraid to grab the bull by the horns this New Year to design the career you truly desire!
Tags In