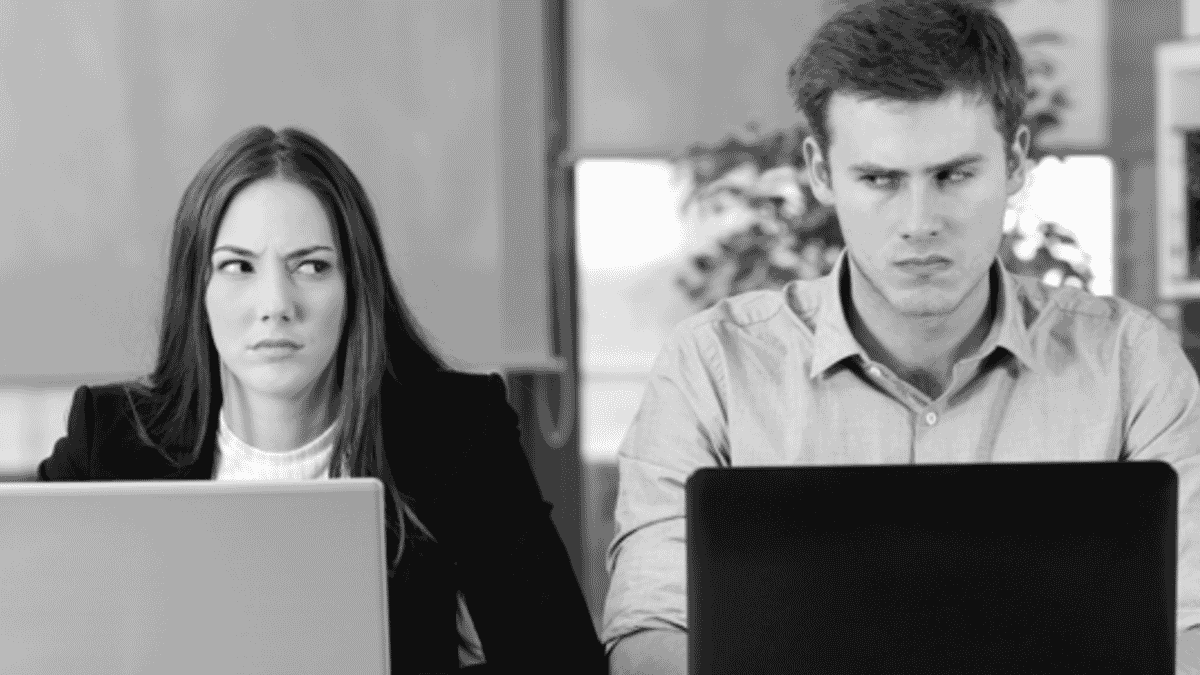 A Crappy Job is Only Crappy if You Hate It
There's a VICE video floating around about a security officer that is driving for Uber during the government shutdown. He won't get his paycheck due to the furlough and has "resorted" to driving people around. In his own words, he's embarrassed and "sunk down" because he's relegated to being a "taxi cab driver."
Let's put aside the pompousness of that sentiment to talk about one thing: What's wrong with being an Uber driver?
The average person still commutes to their jobs. Some have done it for 20 years or more. The average commute is 45 minutes each way. We can add a bigger time suck when accidents and construction happen. That's almost a year and a half spent in a car. What could you do with a year and a half of time? Rideshare yourself to make cash while you drive? Created a company? Write a novel? Sail halfway around the world?
Why am I talking about commute in response to this viral video? Because the number one reason why people are unhappy with their job is their commute. Workers are frustrated with the lost time in productivity, time away from family, and feeling like they are wasting their time when they could be doing more interesting things than sitting in a car. So, if you ask most people, they aren't willing to sign-up to do that for a job. But, they are more than willing to pay someone else who will to help them gain back some productivity. Who wouldn't want to lounge in the backseat during their commute?
While we are at it let's talk about the hundreds of thousands of legal immigrants, side-giggers, part-timers, retirees and hustlers using rideshare jobs as way to accomplish their financial goals, keep them busy, stay social, and all of the other reasons people decide to contribute to our economy by helping the rest of us get somewhere safe, on time, with less stress.
More facts to digest is that driving is just as much in demand as computer programming and salaries and earning potential may surprise you.
We thank this guy for expressing his frustrations, but just like all things in life – your attitude, perspective, and education trump (forgive the pun) all. So, if you have a bad attitude toward your work or even hate it, find another job or change your attitude. For us, we value the high demand skill of driving and all those that contribute to our working world by helping to get stuff and us from point A to point B.