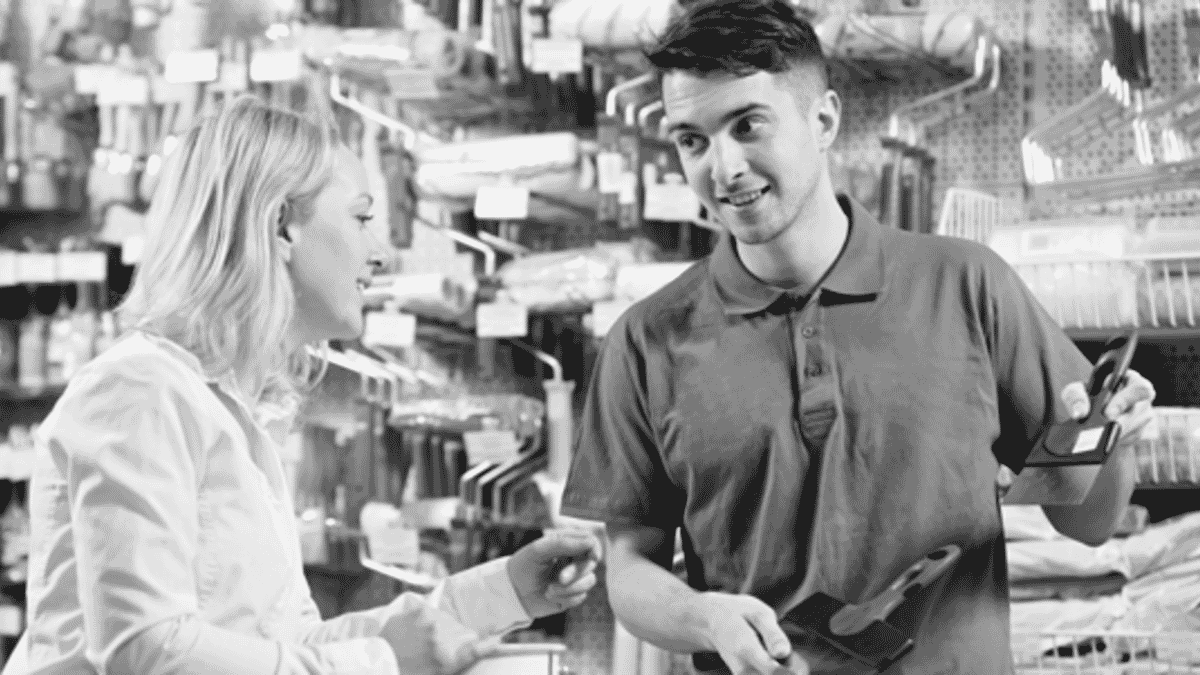 Are You Giving Your Skills from Retail Sales Enough Credit?
One of the best introductions to gaining work experience today is through retail sales. In fact, Forbes named 'Retail Salesperson' the #1 most common job for people in the United States. Moreover, retail work experience is a fantastic way for employees to gain hands-on experience in a multitude of areas. For example, customer service, communication, teamwork, sales, and operations. However, many retail sales workers continue to undersell their skillset in the job market.  
If you have had the opportunity to stand on the sales floor, be the face of a brand when speaking with customers, or managed inventory and operations behind the scenes, your skills are in high demand. Don't sell yourself short. Verify that your pepelwerk profile captures your diverse skill set and add these to your list of skills. Above all, we want the ability to match you with more than just the retail jobs hiring near you. Employers are looking for the skills you bring to the table, so don't hide them!
Skills to Add to Your pepelwerk Profile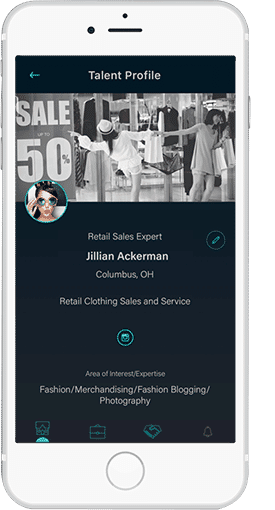 Skill #1: Customer Service
Communication

 

Customer satisfaction
Telecommunications

 

Customer Relations

 

Problem-Solving

 

Product Recommendations

 

Active Listening
Product Knowledge
Skill #2: Sales
Selling

 

Achieving Sales Goals

 

Product Demonstration

 

Visual Merchandising

 

Upselling

 

Goal-oriented

 

Closeouts
Brand Loyalty
Skill #3: Organization
Attention to detail

 

Time management

 

Stock Checking

 

Schedule management

 

Inventory

 
Skill #4: Business Operations
Loss Prevention

 

Operations

 

Management

 

Marketing

 

Shipping

 

Receiving

 
Skill #5: Interpersonal Skills
Teamwork

 

Work Ethic
Positive attitude

 

Friendliness

 

Reliable

 

Team building
Skill #6: Information Technology
Point of Sales Systems

 

Cash registers

 

Data Analysis

 

Computer Skills 

 
The next time you struggle to pinpoint what skills you've gained from your experience in retail sales, remember this list! Even though it may have been a very early work experience, you gathered a valuable set of skills. Looking at it from this perspective, it's quite an impressive set of skills to offer your next employer.  
Tags In