Recruiting Cost Comparison Tool
This cost comparison tool is designed to give employers the financial confidence in choosing pepelwerk for their hiring needs. Part of any smart business decision starts with knowing your numbers. Which  includes knowing your people numbers.
We know the quality of our hiring experience, the candidate pool and our matching process is better.  So, when you learn that we are the most cost effective too, you may just pass out.
The people in the business that hold the purse strings are the one's most interested in the results of the comparison. This is typically the Business Owner, Chief Financial Officer, Financial Planner, Human Resource Manager or Talent Acquisition Manager.
To do this right, it's important to get the full picture of your business. Specifically, your recruiting and talent acquisition programs.
The Cost Comparison Tool Evaluates:
Internal Talent Acquisition Costs
Internal costs are things like how many recruiters do you have, how many people are involved in the hiring process, what are the pre-hire screening tools you use..etc.
External Recruiting Costs
External costs are the staffing agencies, private employer organizations, headhunters and third party vendors you use to contract with to help staff your business.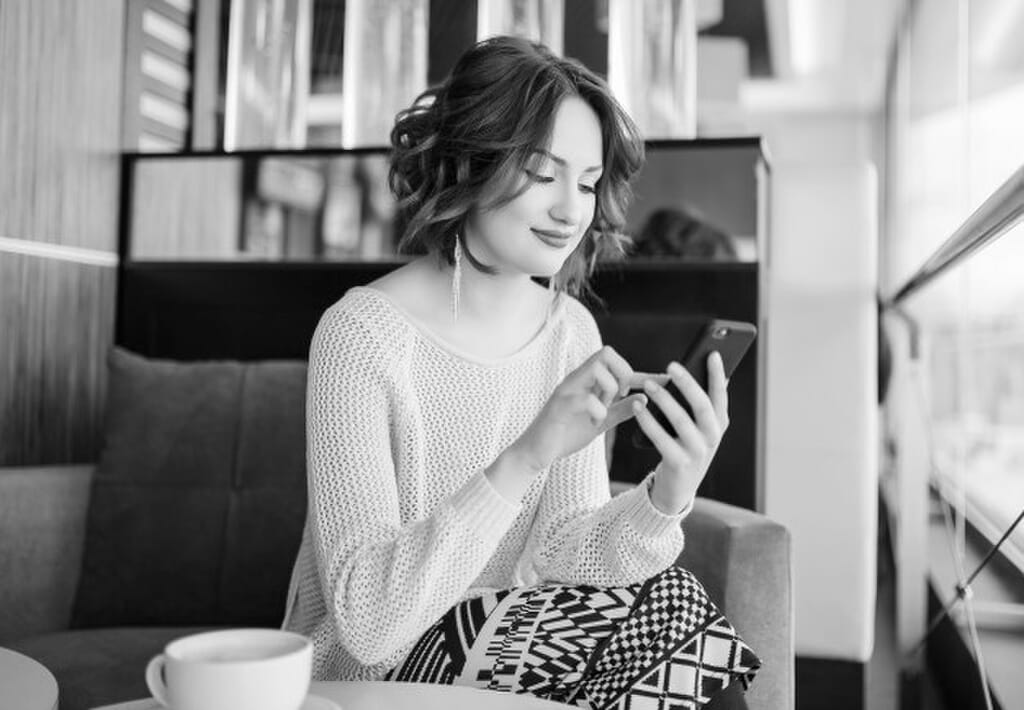 Hiring Marketing Costs
These costs are from job boards like indeed, zip recruiter, linked-in, or specialty sites that charge you a per-click fee for posting your job on their site. It also includes job fairs, career fairs and more.
Human Resource System Costs
Systems cost can really sneak up on you. These are the costs of applicant tracking systems, plug-ins, document management systems and other software or digital tools that you use to vet out and manage the hire process.
Ready to Compare?
Before you get started:
This tool is based on budgets in US dollars
We use annual industry averages
Do not go back on the browser. You will start from scratch.
Only enter whole numbers
Press "enter" after you answer a question so we know you are ready to move on
To bypass the tool and begin posting jobs, simply create account

Cost Comparison is brought to you by

This tool is based on budgets in US dollars
We use annual averages that you enter and that come from the industry
Do not go back on the browser. You will start from scratch.
Please only enter whole numbers
Press enter after you answer a question so we know you are ready to move on
To bypass the tool and begin posting jobs, simply create account